Do you know the highest chosen book format in the last three years was audiobook? You must have seen some people listening to podcasts in the gym, and you might also be doing the same. The audiobook market is growing at a rapid rate of almost 30%, which is much more than the growth rate for ebooks. But the question is how to create an audiobook? So, in this article, we'll try to answer this question in detail.
Importance of Audiobook
When you don't create an audiobook, you can't reach your potential readers. As mentioned in the introductory paragraph, audiobooks are getting popular day by day because they are easily consumable. Luckily, there are lots of formats for listening to these audiobooks. Therefore, many readers prefer this book format over others.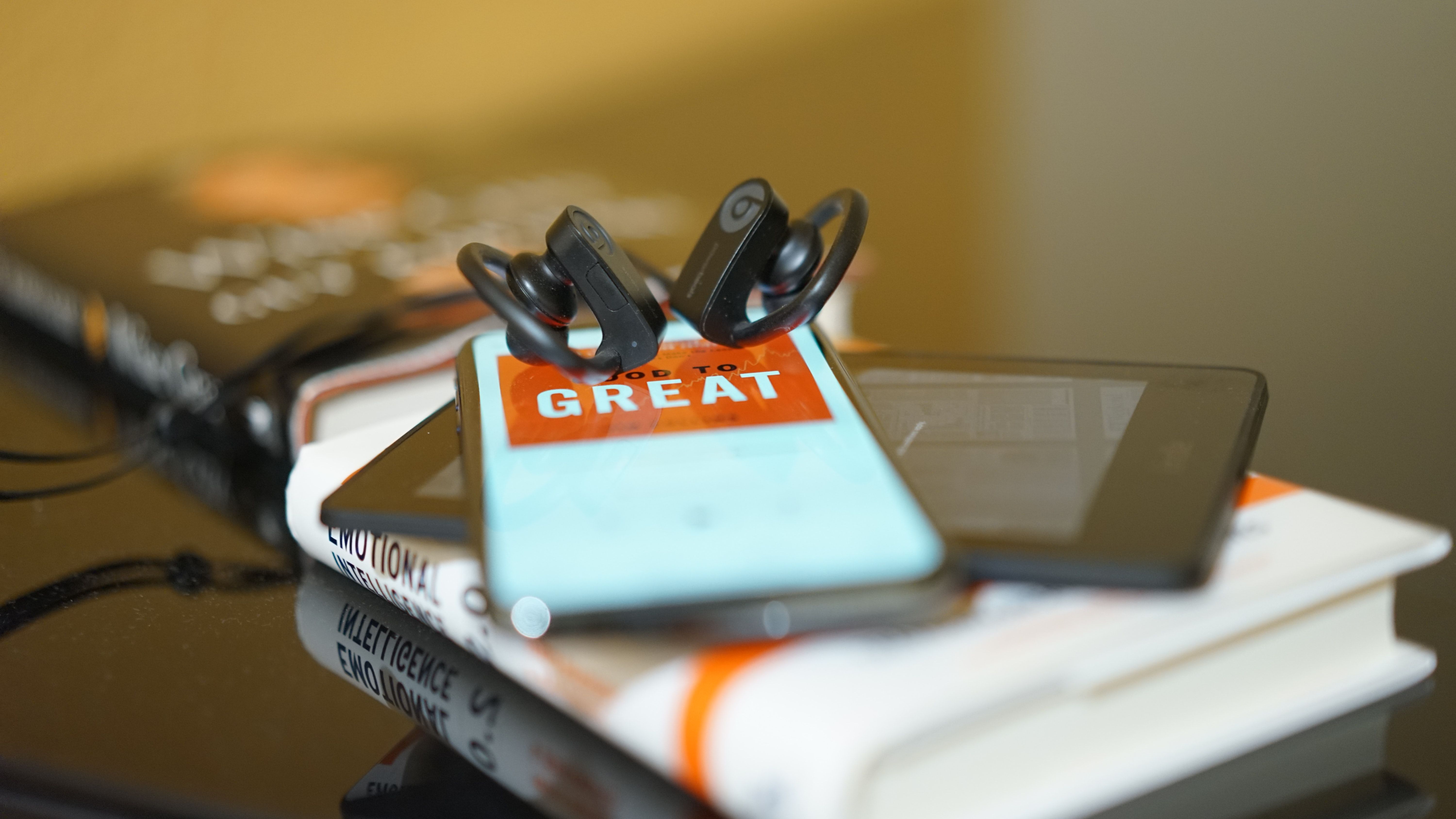 What's the Difference between Traditional Books vs. Audiobooks?
What do you think is better, reading the story or hearing a story? Luckily, now you can get each book in an audio format as well. But the question is, which method is best to consume a book?
Audiobooks
You can keep audiobooks on your Smartphone so you can listen to them wherever you are. You don't have to hold books in hand for reading. It means you can listen to them even when you perform other tasks. Audiobooks allow you to do multitask. So, you'll not have to just read books at one time.
Traditional Books
They make you feel that you're the owner of these books. You can set a classic library. You can lend a physical book to friends. When you have physical books in hand, you can avoid distractions.
So, after looking at the differences, we can say that audiobooks are better because they don't require much space like traditional books. Moreover, in most cases, physical books are expensive.
How to Create an Audiobook in 4 Easy Steps?
Most people don't create audiobooks because they feel it's difficult to make them. Moreover, they are afraid of paying high costs for book creation. But both reasons aren't true. Nowadays, creating an audiobook is really easy just by using MPL-Publisher — Cloud or MPL-Publisher - WordPress Plugin.
Let's have a look at the below-given steps for creating an audiobook.
1. Import Content
First, we need the source to import the content. Choose between our different platforms and click "📝 Import" to get the publications.
If you are using the MPL-Publisher - WordPress Plugin, your posts will be already available to select, and you can jump to the next step.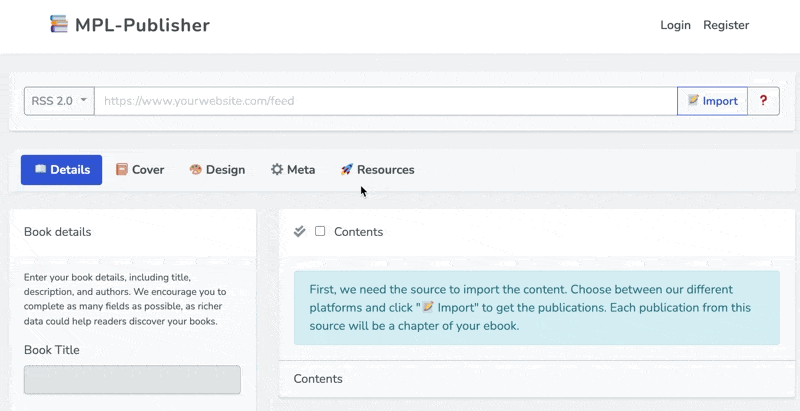 2. Select the Publications
After clicking the import, you need to choose the publications you want to convert into an audiobook. Each publication from this source will be a chapter of your audiobook.
It's essential to complete this step. Otherwise, you won't be able to convert your publication into audiobook.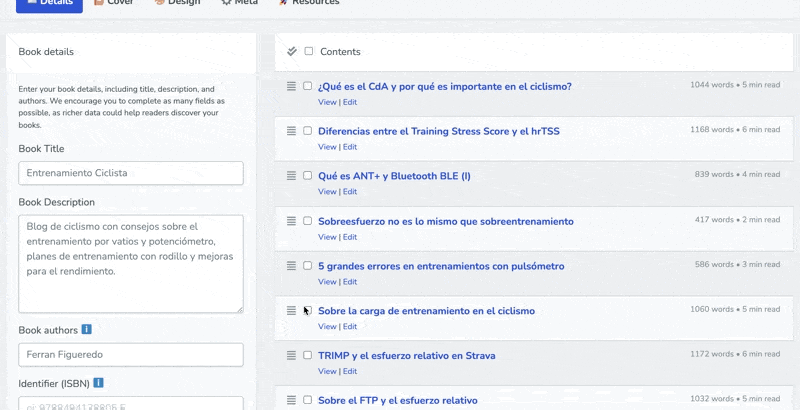 3. Choose the Output Format
After selecting the publication, the next step is to choose the output format. Here you can select Audiobook (MP3) format and move to the final step.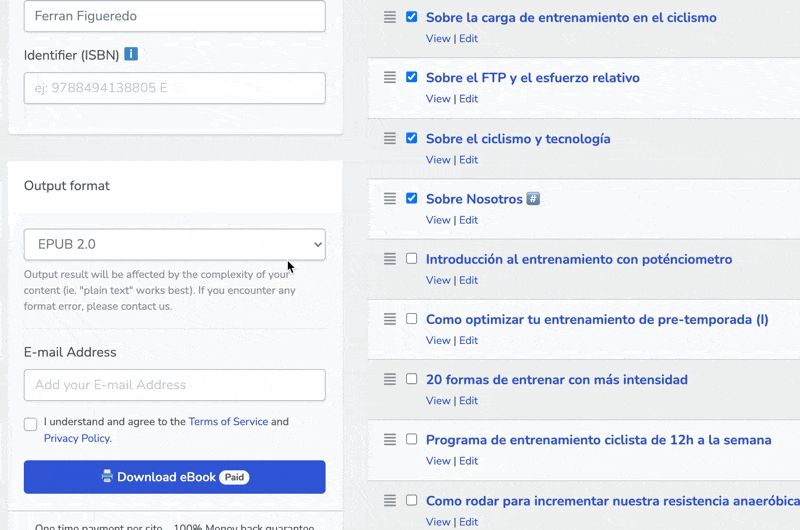 4. Download Your Audiobook
After selecting the required format for audiobook, you'll click on download and save your file wherever you want.
So, this is how you can create an audiobook in just 4 easy steps.