In the world of self-publishing, having a strong online presence is crucial. One of the most effective ways to achieve this is through Amazon's Author Central. This platform offers a myriad of tools and resources designed to increase your visibility and credibility as a self-published author. This article will walk you through the essential steps to set up your Amazon Author Central account and maximize its benefits.
Getting Started with Amazon Author Central
The first step in your Amazon Author Central setup is creating an account. Visit the Amazon Author Central page and click "Join Now." Use your existing Amazon customer account or create a new one. After confirming your email address, you'll need to click on "Add your books" to claim your authorship.
Once you've claimed your books, you'll be directed to the Author Central dashboard. This is where you'll manage your profile, track your book sales, and access numerous other tools and resources.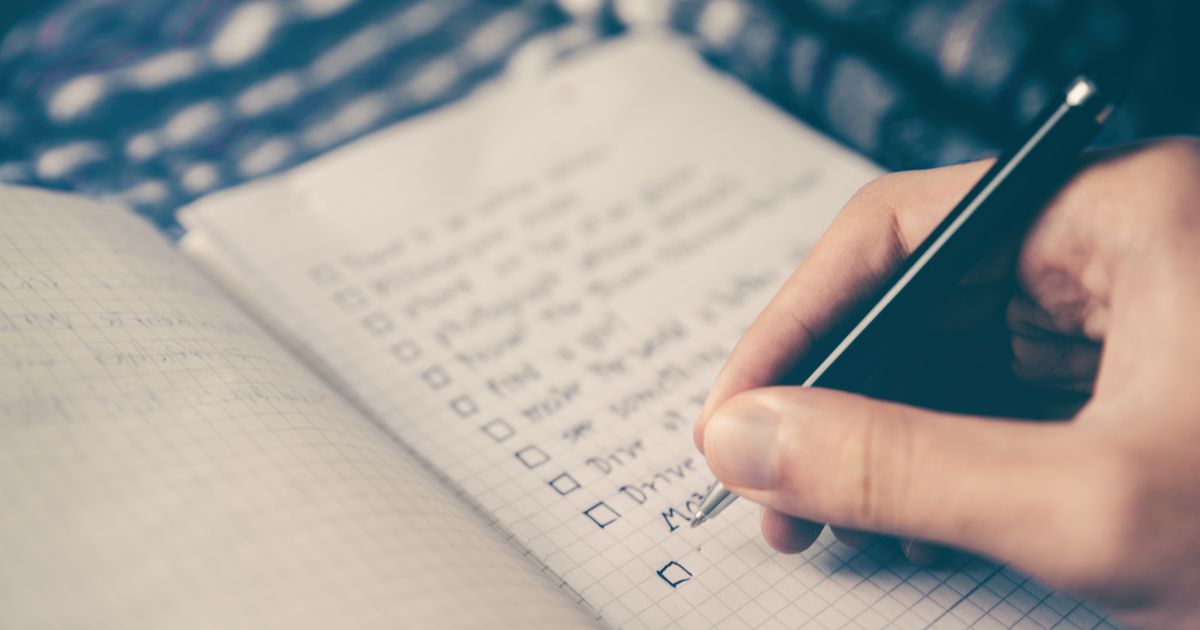 Crafting Your Author Profile
Your author profile is your opportunity to showcase your personality and connect with readers. It's crucial to make it as engaging and professional as possible. Here's a checklist to guide you:
Author Photo: Upload a high-quality, professional photo. This adds credibility and helps readers connect with you on a personal level.
Biography: Write a compelling bio that highlights your writing journey, achievements, and anything else that might interest your readers. Remember to keep it updated.
Books: Ensure all your books are listed and linked correctly. This makes it easier for readers to find and purchase your work.
Blog: If you have a blog, link it to your profile. This will automatically update your Amazon author page with your latest posts, keeping your content fresh and engaging.
Events: If you're attending book signings, readings, or other events, list them here. This keeps your readers informed and fosters a sense of community.
Videos: You can also add videos, such as book trailers or author interviews, to give readers a more in-depth look at your work.
Monitoring Sales and Reviews
Amazon Author Central provides detailed sales data and customer reviews for your books. This information is invaluable for understanding your audience and improving your marketing strategies.
The sales data includes geographic sales information, sales rank information, and a historical graph of your book's sales. Use this data to identify trends, track the effectiveness of marketing efforts, and plan future strategies.
Customer reviews are equally important. Positive reviews can boost your credibility and sales, while constructive criticism can provide insights for improvement. Make a habit of monitoring your reviews and responding professionally to any negative feedback.
Enhancing Your Book Listings
Your book listings are the first thing potential buyers see, so it's essential to make them as appealing as possible. Here are some ways to enhance your listings:
Book Description: Craft a compelling description that entices readers and accurately represents your book. Use HTML formatting to make the text more readable and engaging.
Editorial Reviews: Adding professional or editorial reviews to your book listing can significantly boost your credibility. If you've received any such reviews, be sure to include them.
From the Author, From the Inside Flap, From the Back Cover: These sections offer additional spaces to provide information about your book. You could include personal notes, excerpts, or testimonials.
Book Extras: Through Amazon's partnership with Shelfari, authors can add character descriptions, settings, and other "extras" to their book listings. These can provide additional intrigue and context for potential readers.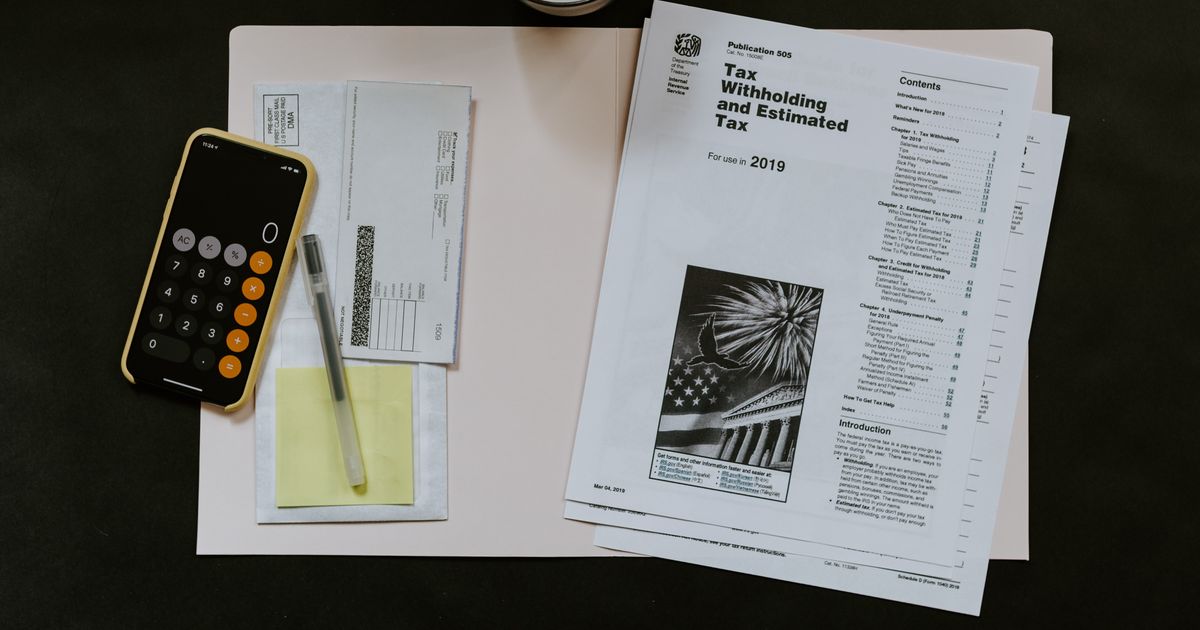 Conclusion
Setting up your Amazon Author Central account is a critical step in your self-publishing journey. It enhances your visibility, establishes your credibility, and provides valuable tools to monitor and boost your sales. By following the steps in this checklist, you'll be well on your way to maximizing the benefits of this powerful platform.
For more advice on self-publishing, check out our comprehensive guides on selling your novel on Amazon, handling book distribution and sales, creating an author site, and crafting a powerful author platform.